lots of obscure crap here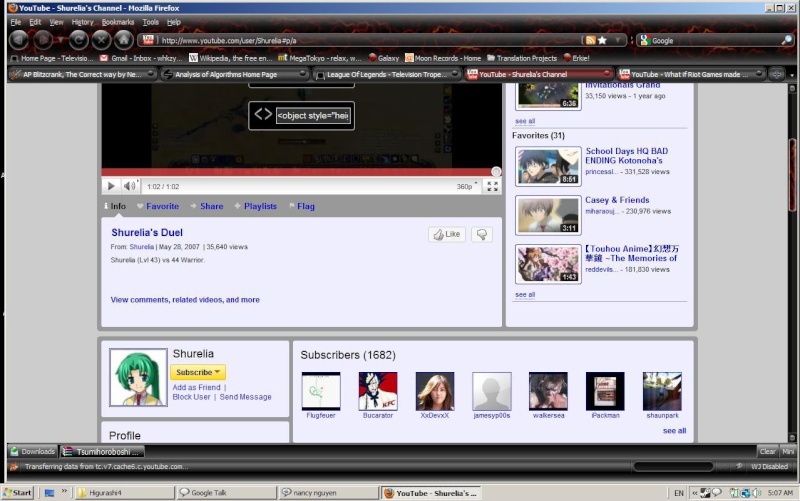 Ok so I think most of you know that the latest game we've established a foothold in is League of Legends. So I was reading TVTropes.
Shurelia - Authentic Japanese Tsundere who's a developer for Riot, who has a
REALLY NICE VOICE
.
Let's see...
Higurashi/Casey and Friends, lol, XxDevxX is a K-Pop AMV channel, bleachfag, school days, wow, progaming,
Oh yeah, about lol. DEMACIAAAAAAAAAAAAAAAA
---
Permissions in this forum:
You
cannot
reply to topics in this forum