After a successful game and manga launch in Korea and Japan, Elsword has finally come to North America. Take on the roles of Elsword and his friends in this story based multiplayer online action game featuring exciting anime style graphics.
IGN wrote:In Elsword, players can choose from three specialized and customizable characters as they explore immersive maps and battle to complete dynamic quests. As gamers progress through the game, they will have the opportunity to evolve their fighting styles by upgrading to new job classes and watching as their chosen character matures and gains more abilities and combos. With intuitive and straightforward controls, Elsword offers players of all skill levels the chance to defeat enemies and deal damage either on a solo mission or cooperatively in a party of up to four players. For those who welcome a challenge, Elsword also delivers action-packed player-versus-player (PvP) combat.
Kai-Wario wrote:This is a pretty cool game that doesn't afraid of anything. The gameplay feels like crucis but as an mmo, and the combos are fairly easy to get used to, so you don't need to be a hardcore gamer to enjoy dis sh1t.
Teaser Trailer
Korean Trailer
Anime Inspired Trailer
Links:
- Elsword Wiki
- Elsword North American Site
- Elsword Korean Site
- Elsword Manga
People Who Play:
Darkgenesis
- Sahi (Eve - Code Architecture)
- Orohi (Rena - Undecided)
itsame273
- AbsoluteCero (Raven - Sword Taker)
Xenoe
- Kasayia (Rena - Undecided)
[url=2pro4u]Corenat Rovarnus[/url]
- Salazicient (Aisha - Void Princess)
- Falmoriae (Elsword - smurf)
Last edited by itsame273 on 2012-01-17, 23:12; edited 1 time in total

The Lord Kelvin

Archon




Nasuverse PhD


Posts

: 2510


AwesomeSauce

: 41



TFPooh is better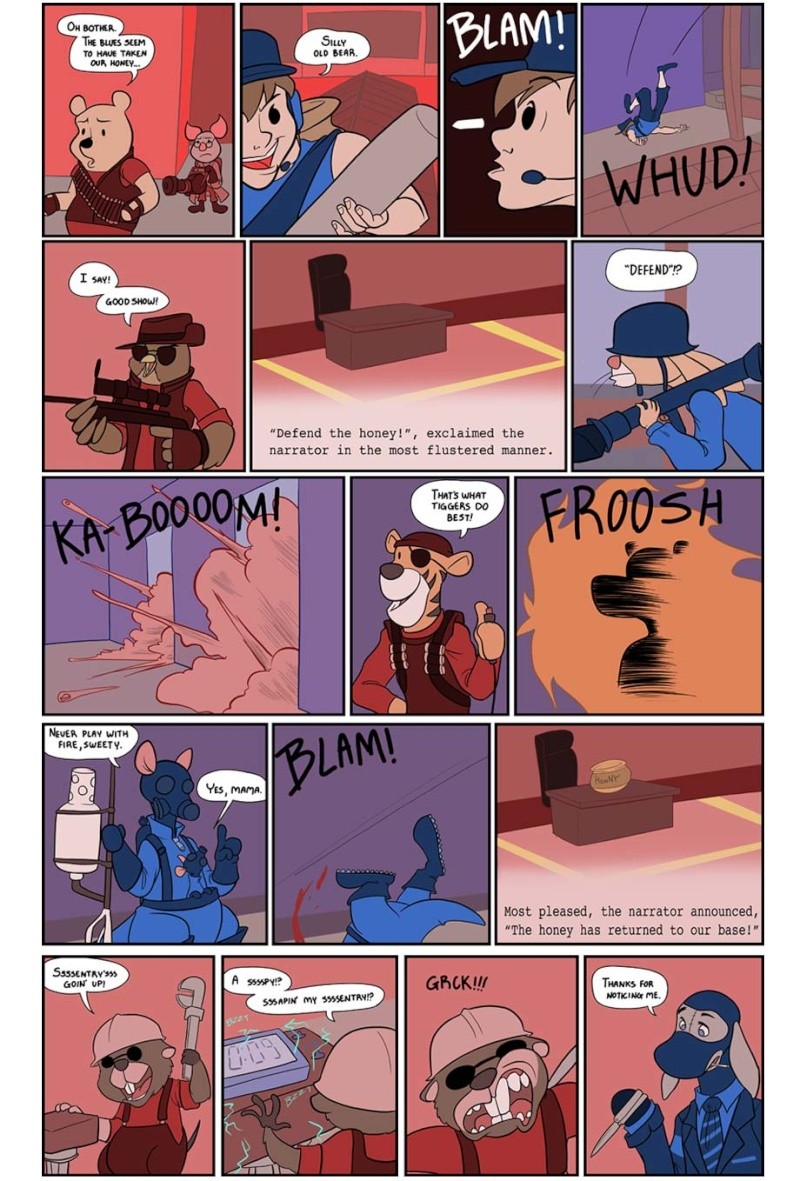 OK... go and.... uh.... have fun with that..... Kooay

The Lord Kelvin

Archon




Nasuverse PhD


Posts

: 2510


AwesomeSauce

: 41



Elsword defies a law called... elgravity. Especially since those are little kids.

Xenoe

Praetor




Nasuverse PhD


Posts

: 1337


AwesomeSauce

: 20



---
Permissions in this forum:
You
cannot
reply to topics in this forum